A few days ago, the Australian lithium miner Pibara (Pibara) held the eighth auction of lithium concentrate, the auction price was 6350 US dollars / ton (about 42,900 yuan), back to the sixth auction high price.

A total of 5,000 tons of lithium concentrate with a grade of 5.5% were auctioned this time, which is expected to be delivered in mid-September. According to the freight calculation of 90 US dollars / ton, the cost of battery-grade lithium carbonate exceeds 450,000 yuan / ton, and the output lithium carbonate is expected to enter the market in December.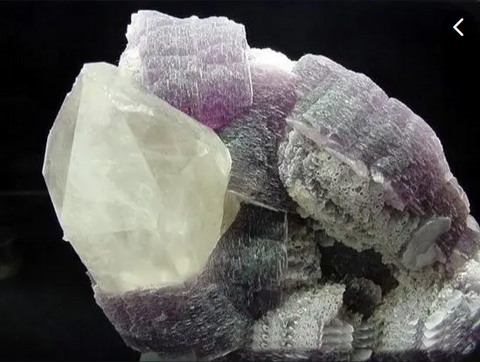 It is worth mentioning that on July 13, the seventh auction price of Pilbara lithium concentrate was US$6,188/ton, the first drop in auction history. The auction price has returned to the rising channel, and the fact that 67 bids have been received during the 30-minute auction process shows that the market is still optimistic about the lithium salt market.

Considering that the supply of lithium salts is still in a tight state from 2022 to 2023, it cannot be ruled out that the price of lithium salts will exceed 500,000 yuan/ton again in the second half of 2022.

According to the statistics of the "Global Power Battery Installed Capacity Monthly Database" released by the Advanced Industrial Research Institute (GGII), the global sales of new energy vehicles in the first half of 2022 are about 4.087 million units, a year-on-year increase of 65%, and the corresponding global power battery installed capacity is about 195.69GWh. , an increase of 82% year-on-year.

The global new energy vehicle market continues to improve, becoming an important support for the high price of lithium salts.

Pilbara's lithium concentrate auction has always been the vane of the global lithium concentrate price trend, which has contributed to the rise in global lithium salt prices. Once the cost of lithium concentrate stabilizes in the second half of the year, as the price of the long-term association increases, the manufacturing cost of lithium salt products continues to increase, and the price of lithium salt products will remain high in the second half of the year.