As one of this year's flagship phones, Apple's iPhone 12 has already been purchased by many users, including many users of older models such as iPhone 6s and iPhone 7, and many users said that they could not find the iPhone 12 battery percentage. Display the setting method, here we take a look at how to set the battery percentage.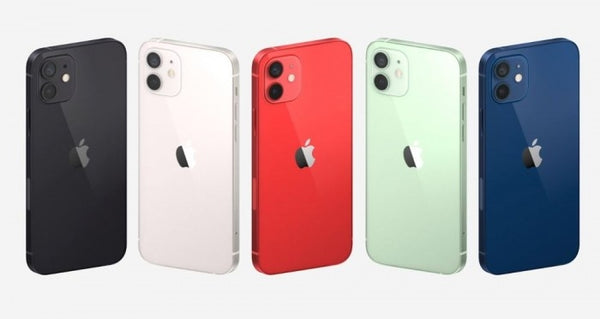 1. The battery level in the upper right corner of iPhone 12 cannot be set as a percentage display. To view the percentage, you need to pull down the control center from the upper right corner, and you can view it in the control center.

2. In addition, iPhone 12 users can set the battery widget on the desktop, and view the current battery percentage through the widget.

3. How to set the battery widget: Long press any blank position on the desktop-click "+" in the upper left corner-select the battery widget-click finish-the battery widget will be displayed on the desktop

4. iPhones with a "full screen" design including iPhone 12 cannot directly view the battery percentage on the desktop, and you need to view it in the control center.
To learn more about Li-ion batteries, please refer to https://www.junleepower.com/