Portable Power Station Explorer 1000W Solar Generator Lithium Battery
Products Description

1. Pure sine wave inverter output, stable voltage and current, no working noise.
2.Built-in large capacity, long life, high efficiency rechargeable power lithium ion battery.
3. Provide multiple output interfaces for different loads, compatible with a variety of equipment power supply at the same time.
4. Rated power 1000W, can support a variety of household appliances.
5. 4-bar LED displays power.
6. Intelligent battery protection system, multi-layer BMS to protect the battery for long-term safe and reliable use, effectively prevent problems such as overcharge, overdischarge, overcurrent, short circuit and so on.
7. MPPT solar charging management system is built into the power supply, which can support up to 320W solar charging.
8. This product is environmentally friendly.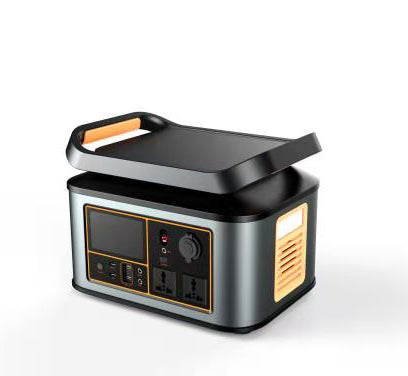 Multi Applications
1.Outdoor Camping
There is no need to worry about power supply problems in outdoor camping, car refrigerator,car vacuum cleaner,photography and viedo equipment,communication equipment.

2.Emergency Electricity
Outdoor lighting, outdoor shooting,bring JL-500S power supply, no fear of power failure.

3.Household Electricity
What should I do if there is a sudden power failure? With JL-500S power supply, household power supply necessities.

4.Office Electricity
JL500 portable power supply, office power supply necessities.

5.Seaside Beach
With JL500 outdoor power supply, you can supply power anywhere when playing by the sea, mobile phone,Ipad.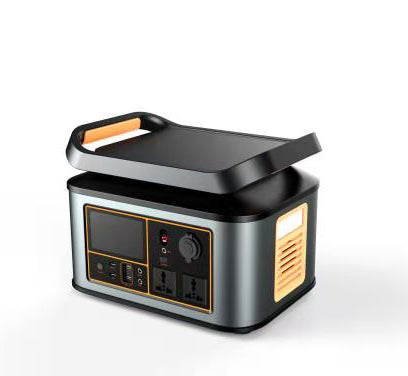 Product features 
Item number---JL1000W
Battery Capacity ---210000mAh
Shell Material---Aluminum Alloy+ABS+PC
Color---Sliver,Black
Internal Battery---756Wh,maximum 1028Wh
Battery Type---Lithium ion/ICR 18650
Charging--PV 27V-42V 5A Max by solar panel
AC/DC 29V 4A by included AC/DC adaptor
AC Output---Power 1000 watts with 2 outlets
Wave---Pure sine wave
DC Output---2x USB-A QC3.0 5V/3A,9V/2A automatic charging voltage & current
1x USB-C PD---5V/3A, 9V/3A, 12V/3A, 15V/3A, 20V/2.25A
 1x DC 12V---cigarette socket  12V 8A
2x DC5521---12V 3A
LED Flashlight---1 watts
Net Weight---8.6kg
Product Dimensions---L346xW169xH226mm
Operation Temperature---0 ~ 40℃
Storage Temperature----20℃ ~ 40℃