Portable Power Station Explorer 1000W Solar Generator 
Products Description
1.Smooth and compact appearance design with cambered handle
2.Durable and lightweight aero-grade aluminum alloy shell
3.Internal high energy density long cycle life lithium ion battery
4.LCD indicates battery capacity, charging status and inverter output
5.Independent switches of main on/off and bright torch
6.AC 1000W inverter powers various digital and electrical devices, such as hand drill, cooker, fan, TV, lamp, etc
7.DC 12V cigarette port supports car on-aboard devices, like car refrigerator, car vacuum, car inflator, etc
8.Dual DC5525 12V/3A port supports some 12V powered devices, like LED lamp, DC fan, DC TV, etc
9.Dual USB QC3.0 ports charge most USB-enabled devices, like smart phone, Bluetooth, wearable watch, etc
10.USB Type-C port supports most USB-C devices, like laptop, tablets, smart phone, etc
11.1 watts LED torch with 600+ hours long lighting, high/soft lighting switchable
12.Unique charging functionality supports voltage from DC 27V to 42V
13.Three ways to recharge by solar panel, car cigarette included AC/DC adaptor
14.Integrated circuit design improves product safety, quality, efficiency and function performance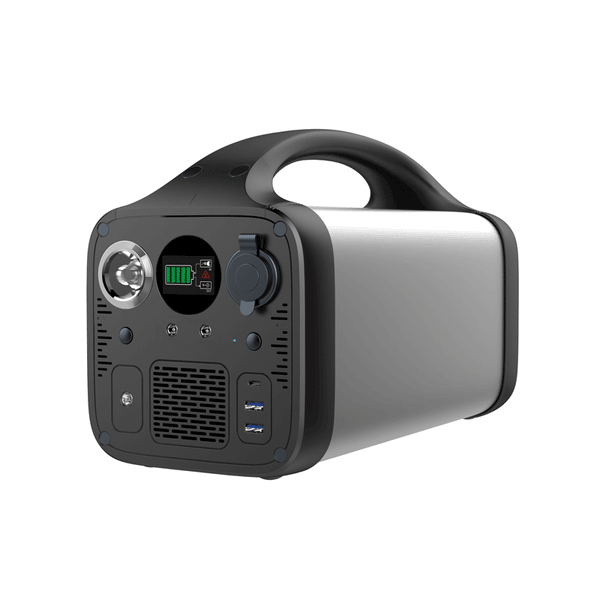 Multi Applications
1.Outdoor Camping
There is no need to worry about power supply problems in outdoor camping, car refrigerator,car vacuum cleaner,photography and viedo equipment,communication equipment.

2.Emergency Electricity
Outdoor lighting, outdoor shooting,bring JL-500S power supply, no fear of power failure.

3.Household Electricity
What should I do if there is a sudden power failure? With JL-500S power supply, household power supply necessities.

4.Office Electricity
JL500 portable power supply, office power supply necessities.

5.Seaside Beach
With JL500 outdoor power supply, you can supply power anywhere when playing by the sea, mobile phone,Ipad.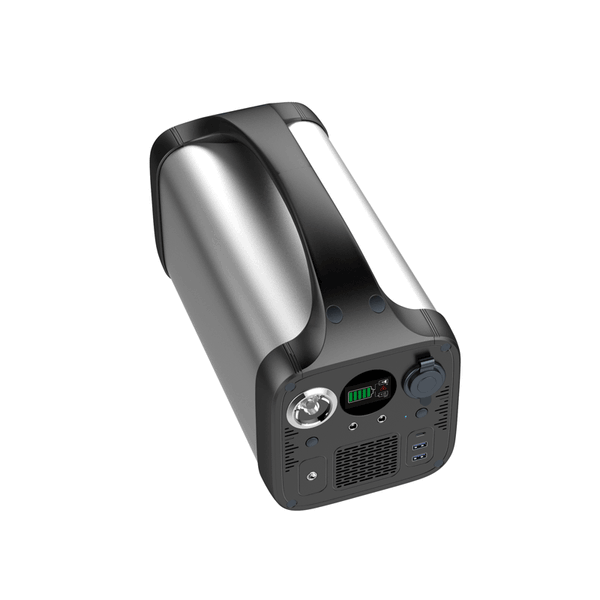 Product features 
Item number---JL1000W
Battery Capacity ---210000mAh
Shell Material---Aluminum Alloy+ABS+PC
Color---Sliver,Black
Internal Battery---756Wh,maximum 1028Wh
Battery Type---Lithium ion/ICR 18650
Charging--PV 27V-42V 5A Max by solar panel
AC/DC 29V 4A by included AC/DC adaptor
AC Output---Power 1000 watts with 2 outlets
Wave---Pure sine wave
DC Output---2x USB-A QC3.0 5V/3A,9V/2A automatic charging voltage & current
1x USB-C PD---5V/3A, 9V/3A, 12V/3A, 15V/3A, 20V/2.25A
 1x DC 12V---cigarette socket  12V 8A
2x DC5521---12V 3A
LED Flashlight---1 watts
Net Weight---8.6kg
Product Dimensions---L346xW169xH226mm
Operation Temperature---0 ~ 40℃
Storage Temperature----20℃ ~ 40℃