As the iPhone 12 went on sale, more and more users began to get and use the new phone, and some problems began to show up.

Now, many users have reported that the battery life of the iPhone 12 and iPhone 12 Pro is too weak, and the battery is not durable after being fully charged. It is difficult to stick to it for a day if you watch videos or play games, but Apple supports fast charging. This also alleviates the problem to a certain extent.

The battery capacity used by iPhone 12 and iPhone 12 Pro is the same, both 2815mAh. Compared with the previous generation iPhone 11 and iPhone 11 Pro, the capacity is reduced a bit. The latter corresponds to 3110mAh and 3046mAh, respectively.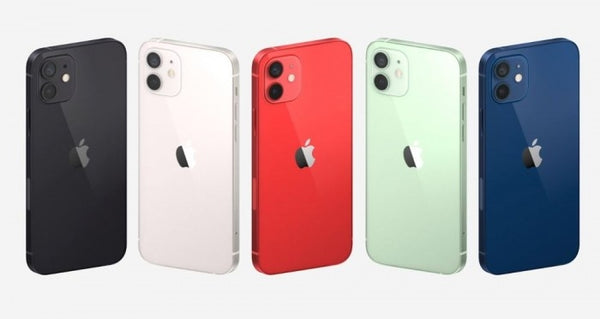 Although Apple officially stated that the iPhone 12 has the same battery life as the previous iPhon 11, the results of foreign test experts show that this is not the case:

Last week, Arun Maini conducted detailed comparison tests on iPhone SE, iPhone XR, iPhone 11 series, and iPhone 12/12 Pro models. At the same time, these models are all iOS 14 without a SIM inserted, and the battery status is also good. The result is that when the iPhone 12 Pro (final battery life is 6 hours and 35 minutes) is exhausted, the iPhone 11 Pro still has 18% power remaining.

When the iPhone 12 (final battery life of 6 hours and 41 minutes) automatically shuts down, the iPhone 11 Pro (final battery life of 7 hours and 36 minutes) still has 14% power.

Although there are many situations that determine the battery life of a model, a larger capacity can theoretically get a longer battery life.
To learn more about Li-ion batteries, please refer to https://www.junleepower.com/