It seems that the goal of achieving carbon neutrality and green electricity becoming the main source of electricity is still far away from us, at least twenty or thirty years away.

However, the seemingly distant scene appeared yesterday. On September 20, Australia's main power grid set a record: within half an hour, renewable energy generated more than 70% of electricity. Although it was only half an hour, it showed us a green future.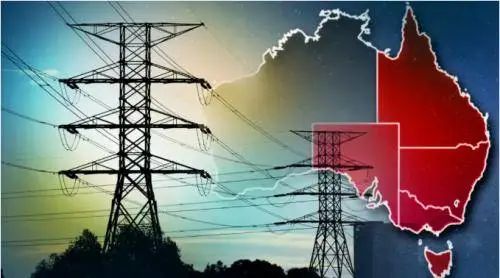 Today, the Australian Energy Market Operator (AEMO) confirmed to the European Energy Portal that on Wednesday (September 20), the proportion of renewable energy in the country's main power grid hit a record high.

According to AEMO data, between 11 a.m. and 11:30 a.m. on September 20, the proportion of renewable energy connected to the grid in Australia was as high as 69.9%. At the same time, OpenNEM, an online platform that publishes national electricity market data, hit a peak of 70.6% at 11:45 am on September 20. The above two figures are both record highs for renewable energy electricity in Australia's National Electricity Market (NEM).

At the shining moment of green electricity mentioned above, Australia's rooftop solar power accounted for 38% of the renewable energy, followed by centralized power stations at 17%, wind power at 13%, and hydropower at 2%. , providing a total of more than 19 gigawatts of electricity to homes and businesses.

According to AEMO, the above-mentioned record highs in renewable energy have also led to record lows in coal power generation in the country. At 11:45 am on September 20, the company recorded the lowest instant share of NEM coal, which was only 28.5%.

The above is not the most extreme statistic. At that time, about 12.6% (4 GW) of renewable energy had actually been curtailed. Considering this factor, the penetration rate of renewable energy power will be higher.

According to statistics from Josh Stabler, managing director of consulting firm Energy Edge, if these excess renewable energy are utilized, the penetration rate of renewable energy in the Australian electricity market will reach an astonishing 83.2%.

Stabler also pointed out that the severe overcapacity of green power during this period was largely caused by the sharply negative electricity prices in Victoria, Queensland and South Australia.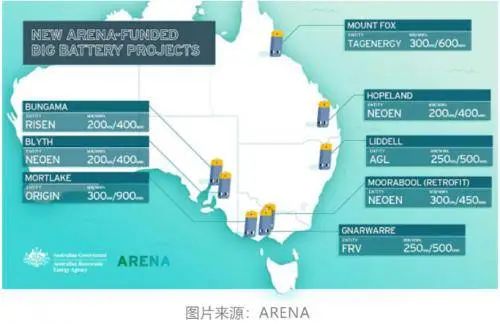 In order to avoid abandoning wind and light, Stabler suggested that new energy storage should be built as soon as possible, including vigorously promoting electrification, electric vehicles, green hydrogen production, etc. Currently, Australia's average annual renewable energy penetration rate has reached 37.5%.

Of course, despite the above achievements, there is still huge untapped potential for higher penetration of renewable energy, which can be unlocked through the deployment of additional battery storage and the integration of emerging technologies. These advances are critical to meeting Australia's renewable energy targets.