As of the end of 2021, CATL's outdoor liquid-cooled electric cabinet EnerOne has been sold to more than 25 countries around the world, with a cumulative shipment of more than 11GWh.

According to CATL, EnerOne is a product based on long-life battery cell technology and liquid-cooled CTP electric box technology in 2020. It has the characteristics of long life, high integration and high safety.

In terms of specific product strength, EnerOne uses a 280Ah lithium iron phosphate battery with a discharge rate of 1C and a cycle life of up to 10,000 times. The integrated variable frequency liquid cooling system can control the temperature difference within the battery cluster within 3°C.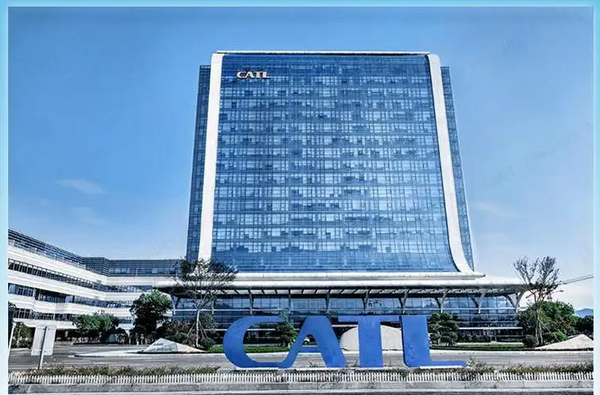 In addition, the EnerOne has a rated capacity of 372.7 kWh and covers an area of ​​only 1.69 square meters, and can be adapted to inverters with operating voltages ranging from 600V to 1500V. EnerOne is equipped with efficient FCL shipping, which reduces on-site installation costs and commissioning time.

Thanks to the IP66 protection rating of its main components, the EnerOne can adapt to ambient temperatures ranging from minus 30 degrees Celsius to 55 degrees Celsius, making it flexible for outdoor applications. At the same time, EnerOne has passed the key tests at the cell, box and cabinet levels, including the cabinet-level UL9540A test that does not require any fire protection system support, and there is no fire.

In addition, other electrochemical energy storage products of CATL have also been successfully used in large-scale industrial, commercial and residential fields, and have been extended to emerging applications such as communication base station backup power, UPS backup power, island microgrids, and smart charging stations for optical storage, charging, and inspection. , to help areas without power grids to achieve electricity coverage, reduce social electricity costs, improve electricity security on the electricity side, and maximize the use of energy to achieve social and economic benefits.

In the future, with the improvement of the electricity market and the widening of the peak-to-valley electricity price difference, the user-side energy storage can improve the revenue model and strategy through the market and price incentive mechanism to obtain better revenue.