Chile's Constituent Assembly on Saturday (14th) rejected a major reform plan for the country's domestic mining rights, that is, to expand the "nationalization" of Chile's domestic minerals.

Following the rejection of a proposal to nationalize Chile's mining rights on May 7, subsequent versions of the mining rights reform plan have been rejected.

After the controversial Article 27 proposal to "nationalize mineral rights" was rejected by Chile's Constituent Assembly on the 7th, the Environment Committee submitted multiple versions of the proposal on the 14th, but all of them were less than absolute. A majority of 103 votes (two-thirds of the 155 members) failed to be included in the draft constitution.

Article 27 is designed to give the state exclusive mining rights for lithium, rare earth metals and hydrocarbons, as well as a majority stake in copper mines, so-called "nationalization" of the mining industry. This proposal is facing strong opposition from major mining companies around the world, and this proposal will undoubtedly have great damage to the global mining industry. In Saturday's vote, the proposal received only 66 votes and was rejected by the Constitutional Convention.

Chile is the world's largest copper producer and the world's largest producer of lithium. Global mining giants, such as Chilean National Copper Company, BHP Billiton, Glencore, Anglo American Group, Freeport McMorran, etc., have mines in Chile.

Some major changes may be avoided in the follow-up operations of some major copper producers such as BHP Billiton and Freeport-McMoRan in Chile after a proposal to nationalize Chile's mineral rights was rejected by the Constituent Assembly.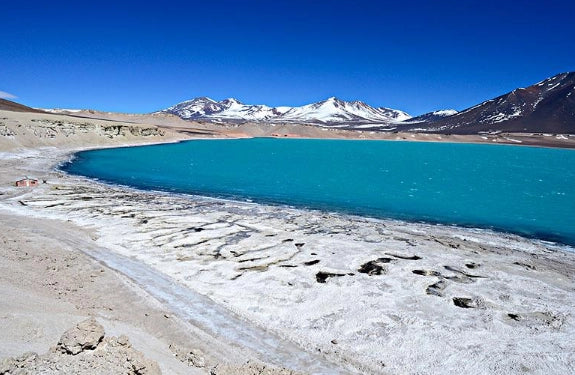 Some international companies involved in the development of lithium mines in Chile also breathed a sigh of relief, mainly including China's Tianqi Lithium and American Albemarle. Tianqi Lithium owns a 23.77% stake in Chilean Chemicals Corporation (SQM), the world's largest lithium carbonate producer.

Another proposal, Article 25, which would require miners to retain mineral resources in order to salvage the damage to the environment and its harmful effects from mining, received a majority vote and would remain in the draft constitution. Given the limited availability of mining resources, the Congress also approved a ban on mining in glaciers, protected areas and those areas critical to protecting water systems.

A final draft of the voted-for proposal will be released in early July, and voters will vote on the draft constitution on Sept. 4.