Portable Power Station Explorer 200W Solar Generator China Manufacturer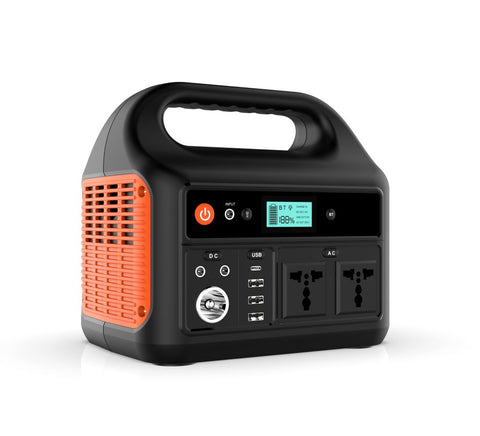 Product details
1.LCD clear display, clearly visible under use.
2.Interlligent temperature control and heat dispation, fast heat dissipation in use state. 
3.LED lighting, long shot distance.
4.Easy to carry and travel at anytime without fear of powerless. 
5.Meet the emergency use of small appliance, uavs,TVS,electric fans,notebooks,mobile phones and other products.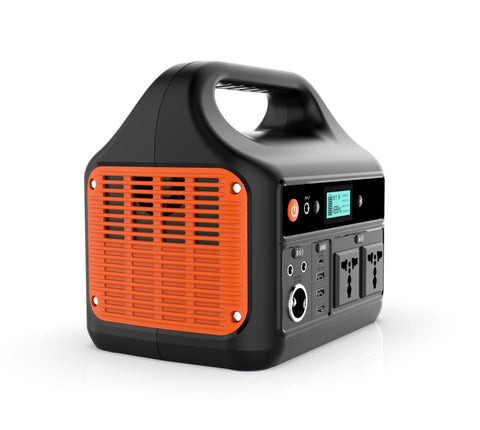 Multi Applications
1.Outdoor Camping
There is no need to worry about power supply problems in outdoor camping, car refrigerator,car vacuum cleaner,photography and viedo equipment,communication equipment.

2.Emergency Electricity
Outdoor lighting, outdoor shooting,bring JL-500S power supply, no fear of power failure.

3.Household Electricity
What should I do if there is a sudden power failure? With JL-500S power supply, household power supply necessities.

4.Office Electricity
JL500 portable power supply, office power supply necessities.

5.Seaside Beach
With JL200 outdoor power supply, you can supply power anywhere when playing by the sea, mobile phone,Ipad.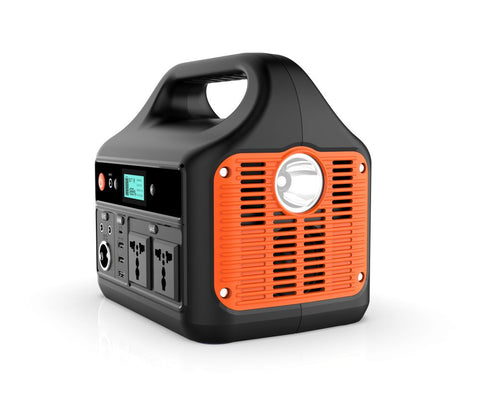 Product features 
Item number---JL-200
Battery Capacity---230WH
Cell Specifications---32700 lithium ion cells
Charging Specification---AC/DC 16.8V/5A
Solar Charging Specification---DC 18V/3A
Charging time---3-4 hours 
USB Output---1 x USB 5/2A
1 X USB 5V/3A 9V/2A 12V/1.5A(QC 3.0)

1 X Type--C PD 18W
AC Output---220V/50Hz 110V/60Hz(pure sine wave)
Car Charger Output---DC 12V/10A
AC Continuous Output Power---200W
AC Peak Ouput Power---300W
Operating Temperature----20℃-60℃
Dimension(L*W*H)---230*160*150mm
Product Protection---1.Short circuit protection
2.Over current protection
3.Over voltage protection
4.Under voltage protection
5.Overload protection
6.Over temperature protection